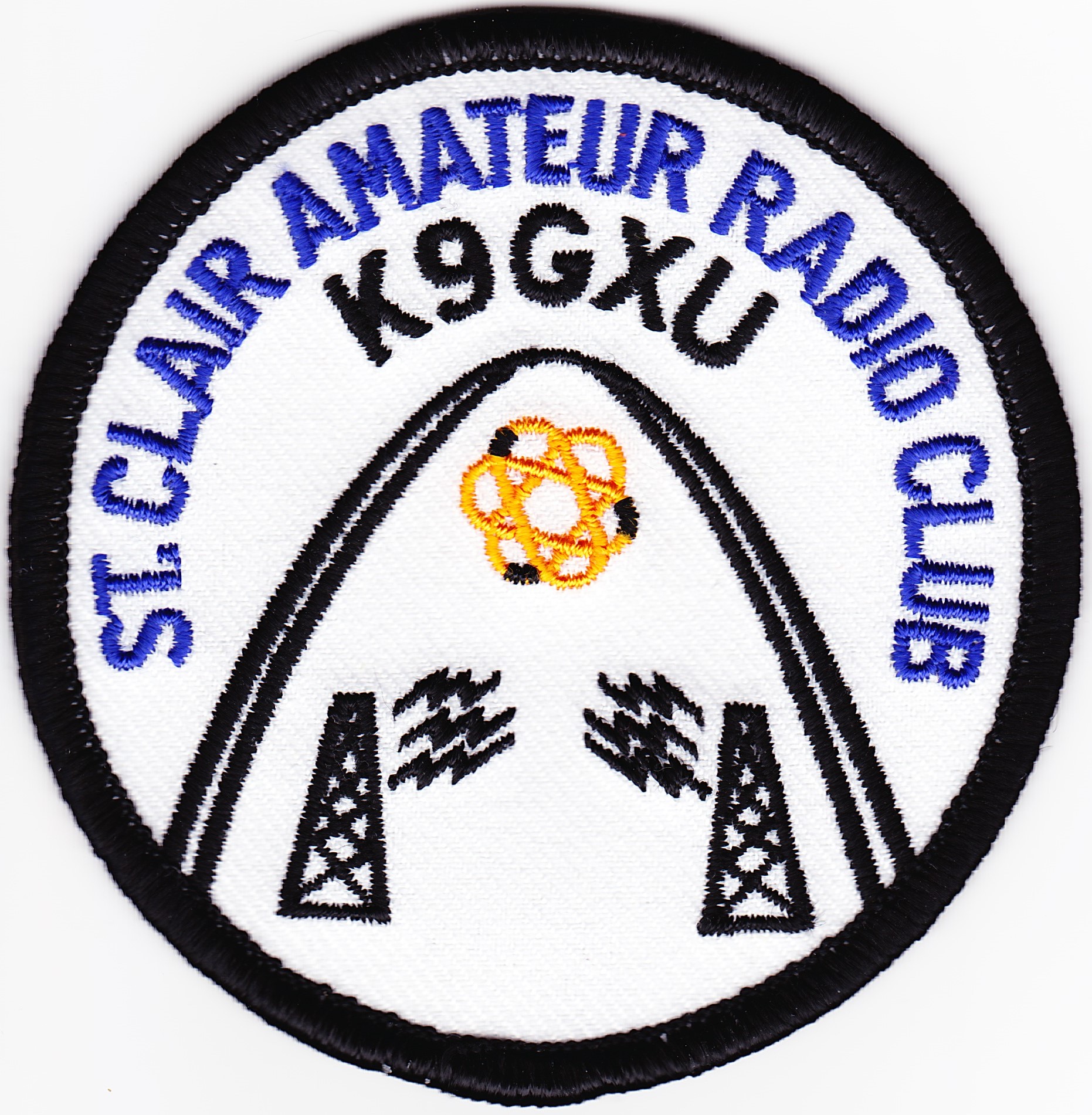 Welcome to our web page!
Please feel free to look around, and if in the area please drop by at one of our monthly meetings.

We meet at Belleville Fire Station # 4, 1125 South Illinois St, Belleville, IL,
The March SCARC Meeting will be on
Thursday, March 30th, 2017 at 8:00pm.
Check out our Updated 2017
Activities Listing!